UK 'plans to scrap sugar tax on soft drinks'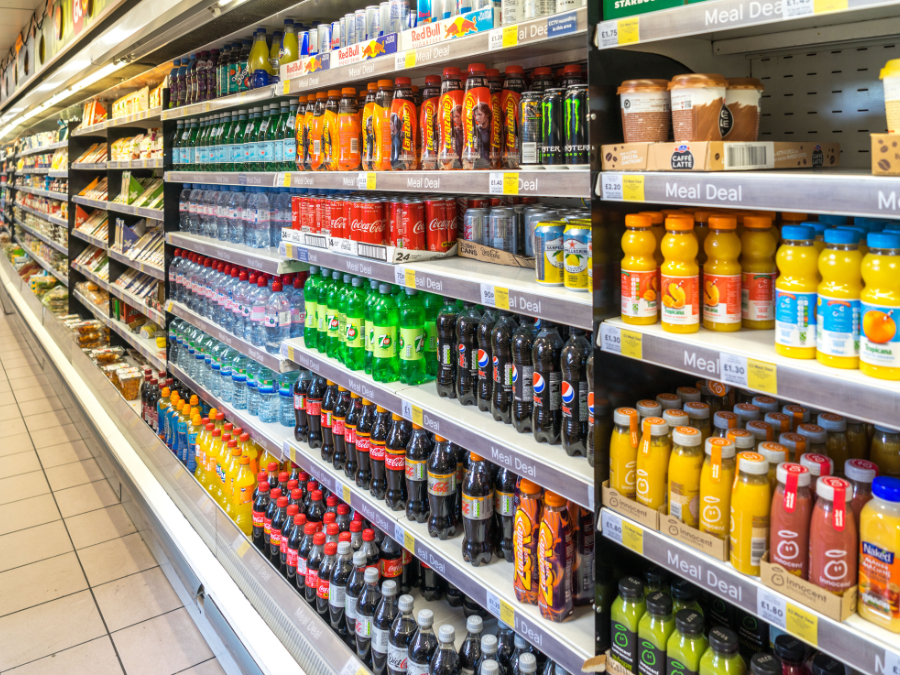 New UK Prime Minister Liz Truss is reportedly considering scrapping the soft drink industry tax (more commonly known as the sugar tax), in a move that could impact soft drink brand owners.
The UK government is reviewing its anti-obesity strategy for England in light of the cost of living crisis, it confirmed. Plans to deter people from eating so-called junk food through restrictions on advertising, special offers and product placement – ​​which have already been pushed back a year – are on hold pending the review.
However, according to The temperature newspaper, the review could go further, with the Truss government preparing to scrap the sugar tax, introduced four years ago.
The UK Prime Minister is known for criticizing so-called 'nanny state' policies and has previously criticized the sugar tax, saying that 'sweet taxes hit those on the lowest incomes'. Health Secretary and Deputy First Minister Theresa Coffey is also said to be in favor of the move.
The UK Department of Health and Social Care did not comment on the report when approached by Just drinks. The British Soft Drinks Association also declined to comment.
The sugar tax was introduced in the UK in 2018 and consists of a levy of 18p per liter for drinkers with five to eight grams of sugar per 100ml and 24p per liter for those with more than 8g of sugar per 100 ml. The tax generates around £300m ($346m) a year in revenue for the government.
Many soft drink brand owners have reformulated their products to avoid paying the levy.
Mhairi Brown, head of policy and public affairs at UK campaign group Action on Sugar and Action on Salt, said the tax had resulted in the removal of 48 million kilos of sugar a year from the national diet, citing the period from 2015 to 2019.
"Without a doubt, the tax on the soft drink industry demonstrated best practices for business and for the health of the nation, especially those in the most disadvantaged areas," Brown said. "Measures like this must now be championed and protected by the government to help prevent the unnecessary deaths and suffering of thousands of people, caused by unhealthy diets, while saving the NHS billions of pounds a year. ."
During her campaign to become Prime Minister, Truss said she would drop plans to restrict multi-buy offers on foods and drinks high in fat, salt or sugar, and that she would not would impose any new tax on unhealthy foods.
Why M&A moves suggest a healthy future for soft drinks