Sugar will survive oil and gas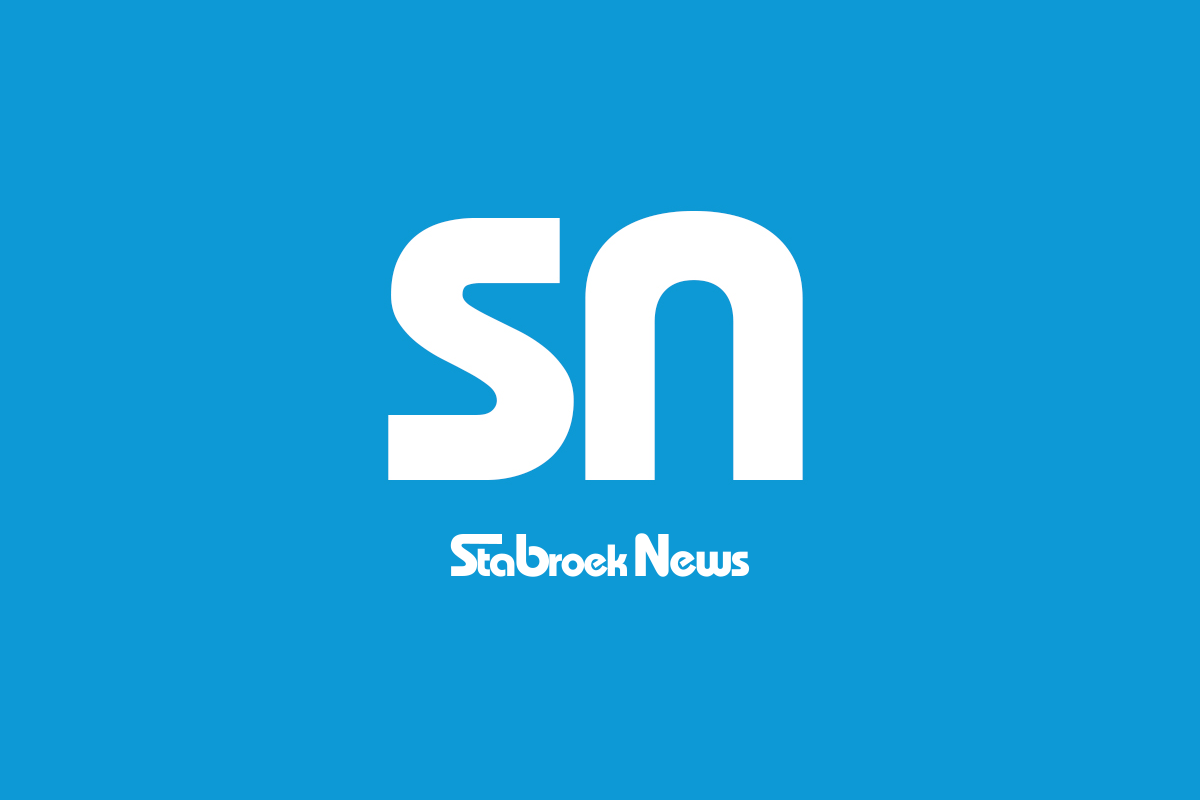 Dear Editor,
I recommend the editorial subtitled "GuySuCo – A Ward of the State" (September 3). It should be noted that GuySuCo is (was) not the only ward of the state. There are several other entities, agencies and areas of state investment, where larger expenditures have been made without significant financial return. Either way, cost/benefit cannot be measured solely in terms of return on dollars invested (savings) but on service provided – total value for money.
Leaving aside its critical political role (making and unmaking governments and political parties and the fact that GuySuCo was and was kicked like a soccer ball), one must also examine the sociological, cultural, sporting and health roles of the business, not to mention its roles as a source of employment and a major fiscal contributor to the economy and provision of public services (like electricity and water) to state institutions. Substantial sums from his stipend have been or have been spent on the above as well as other corporate roles. The above in no way disputes the fact that money has been and has been wasted at GuySuCo and something needs to be done to stem the bleeding.
Nearly $21 billion has been spent on GuySuCo over the past two years and the company still cannot be turned around. Ravi Dev and I had proposed a plan, after consultation with investors in India and locally, during the coalition's mandate (as early as 2016) and repeated in the first months of the change of administration which would not have cost a quarter of the above amount and it would have made GuySuCo a profitable company, co-owned by the workers and private investors, with the government also being a shareholder with virtually zero investment. The plan involved leasing the land and the investors injected money to rehabilitate, modernize and manage the factories as well as to modernize the fields and the workers cultivating the cane (as co-owners) and selling to the factories.
Indian and even Guyanese investors were ready to put their money into the plan. The plan would have prevented the shuttering of the four estates (or reopened them). Then GAWU leader Komal Chand gave his support. The plan of Deshmuks (Mumbai) and other investors was presented to the UNPA/AFC coalition just after the announced closure of Wales and other areas. Ravi Dev, accompanied by lawyer Nigel Hughes and NIS Chairman Dr Surendra Persaud, presented the plan to Agriculture Minister Noel Holder, Business Minister Dominic Gaskin and Finance Minister Jordan at a meeting organized by President Granger. The plan, which costs the government nothing, was rejected. The coalition then allocated land to cronies. Sugar workers have not yet been considered for land leases to grow food.
The new administration has not approached Ravi or me on the plan. As you editorialize, a huge amount of money has been spent on GuySuCo. There is no breakdown of expenses – worker salaries, management, drainage, equipment, etc. Thus, it is impossible to make an assessment if it is money well spent. Sugar workers (in the field and in the factories) work the hardest but are the lowest paid among state workers, even dipping below the monthly minimum wage. And unlike other government employees and GuySuCo management, they receive no benefits, pensions or gratuities. Sugar workers are foragers and hardly anyone defends the interests of the sugar communities. They are left on their own after helping to build the country with their sweat and hard work after supporting political parties to enter government.
When evaluating the investment in GuySuCo, it should be taken into account that the sugar estates (GuySuCo) are not simply sugar producing entities. They play a very important role in communities that successive governments and even critics do not recognize. Since my childhood in the 1960s, I remember the very important role that the sugar estates played in health care, socio-economic, sports or recreational development and the cultural development of communities. Many have visited the health centers maintained by the estate for various types of ailments, cuts, bruises and other problems. Health centers on the estate, in the absence of hospitals, served hundreds of people a day. Young people, myself included, and even the elderly, frequented the community centers in Port Mourant and Albion to play cricket, volleyball, table tennis, dominoes, and for weightlifting and jogging as well as for other recreational activities (such as gymkhana, fairs, etc. .,).
The estates also provided free electricity to important government and religious institutions in the communities. The pipes managed or owned by the estate were an important source of drinking water. As a child, I used to fetch water from buckets a mile away for cooking and washing; the canals were used for bathing and bathing. And the estates managed drainage and irrigation to mitigate flooding not only of neighboring communities, but also large swaths of the country, including non-estate areas like Manchester, Alness, Georgetown, New Amsterdam, among others. Thus, I agree with your recommendation that "GuySuCo should continue to be funded in its role of maintaining large swathes of drainage and irrigation systems". We can see that since the closure of housing estates and the filling of sewers and canals, floods are frequent in Guyana. Flooding was rare in the 1960s and 1970s due to the network of drains, trenches, canals, and other waterways.
I remember flooding was rare in the 1960s and 1970s when many areas were still functional. Has anyone noticed that immediately after properties closed, causing drainage and irrigation maintenance to stop, flooding increased? Is there a link between the two? It is very hard to describe "GuySuCo as a cash cow that distributes funds to workers, contractors, lenders and suppliers". Field and factory workers certainly haven't benefited GuySuCo much. For many years, during the tenure of the PNC and the coalition, they did not get a cent of a raise. And over the past two years, even with one-time raises and subsidies, workers are woefully underpaid well below the public service. Sir Jock Campbell said workers are more important than ships and sugar factories. Judge JOF Haynes, in determining an arbitration award for NAACIE, said workers' increases should not be based on companies' profitability but on workers' circumstances. He added that when a business has been established for a long time, it has to deal with good times and bad times.
The money should have been set aside for bad times. Instead, sugar profits were not invested for the long-term benefits of sugar workers. The levy went to national development for national service. The sugar workers did not receive a profit share which was usurped by Burnham to fund national service and national development – ​​all at the expense of the sugar workers. When GuySuCo was in bad shape in 1989, Hoyte turned to Booker Tate to turn the industry around. Bookers' first act was to raise wages dramatically to entice workers into the field. Sugar must not die. It has a longevity, it has existed for three hundred years. Oil and gas will run out in 30 years. But the land will be there for sugar and to grow the food we need. GuySuCo must be managed professionally and by qualified personnel capable of turning the industry around.
Sincerely,
Vishnu Bisram