Sugar Land considers new water bill for storm water and drainage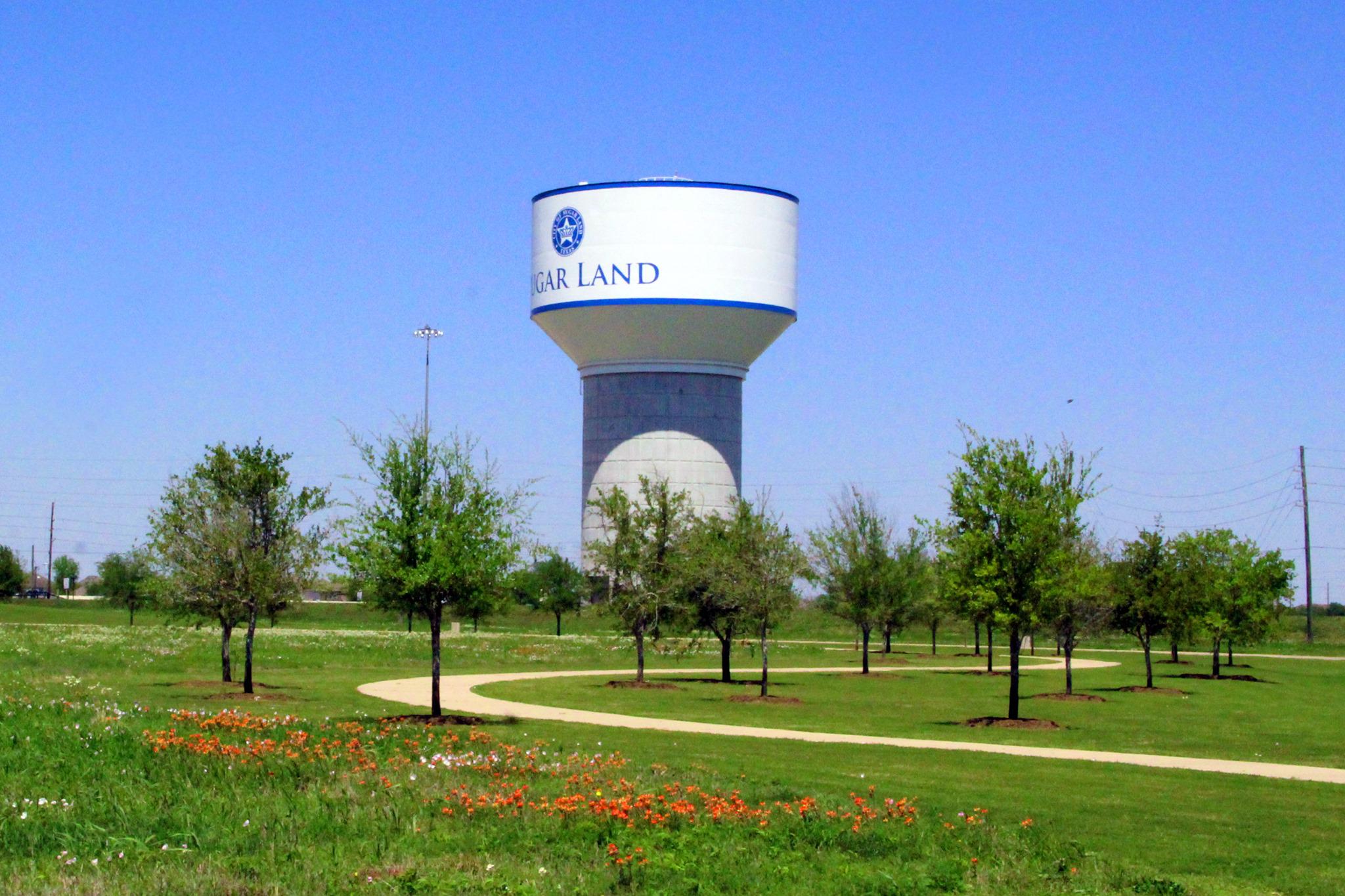 Starting in January, Sugar Land residents and business owners could have a new levy on their water bill. City officials are considering a stormwater compliance fee that would cost most residents about $3 a month.
Sugar Land officials proposed the new fees in their 2023 budget to pay for the cost of complying with state rules on operating a Texas Environmental Quality Commission sewer system. .