Sugar has become our bitter pill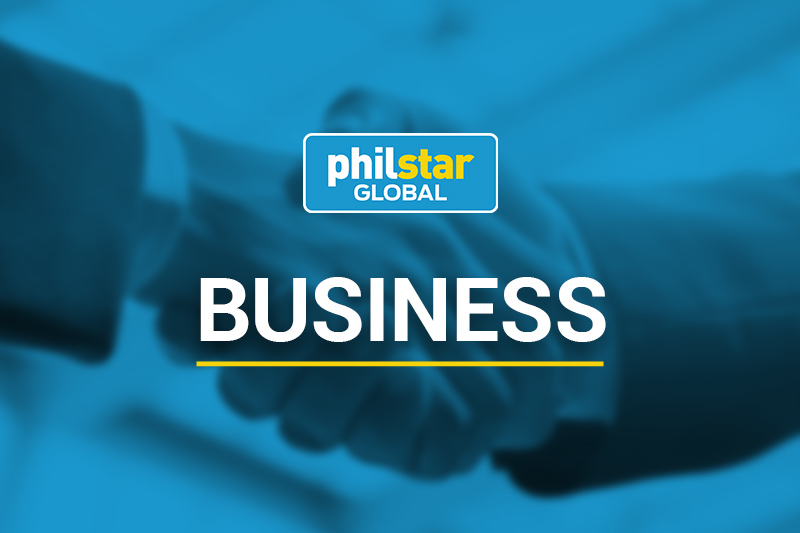 (Part 2)
Everyone still talks about that bitter pill of the time; some readers, for example, reacted to Monday's column about the sugar mess.
Malacanang said the shortage was artificial, attributing it to hoarding, but some readers noted that the bodegas believed to be full consist of sugar legally imported by industrial users under Sugar Ordinance No. 3 or of the sugar import program for the 2022 campaign.
"These cannot be withdrawn and put back into the domestic market for resale, lest these industrial users lose the heavy performance bond they had to put up under SO3 for non-compliance," said said a sugar industry reader.
"SO3 prevents the resale of this relatively cheap sugar on the domestic market for profit. That's what critics don't understand," the reader added.
In this context, some sugar users fail to meet their needs. This is the reason why even some soft drink manufacturers have slowed down their production. SMEs too are feeling the pinch caused by high sugar prices.
Facing the shortage
So the reality is that there is a shortage. Users cannot buy the sugar they need. And while President Marcos may not be responsible for our current sad state, his administration should act immediately and not wait until October.
What to do then? As with any other commodity on the market, supply and demand must be balanced.
I have interviewed several sources in the sugar sector and they have told me that without immediate imports, prices will continue to rise; small businesses and Filipino consumers will be the most affected. SMEs, for example, may continue to lay off workers.
A soft drink maker said the shortage was closer to 500,000 metric tons.
If so, the 100,000 to 150,000 MT the government plans to buy overseas in two months will hardly make a dent in the already scarce commodity.
Sugar supply chain
Going forward, advance planning is needed in the sugar supply chain, just like in other commodities.
It's no different than restaurateurs who need to plan their inventory needs ahead of time instead of buying what they need only when their diners arrive.
Apart from advance planning, the government should also take into account that sugar production is not a simple process. It's complicated, explain the industrialists.
It starts with refining the raw cane, paying taxes, meeting documentation requirements, then trucking and shipping from the sugar capital of the Philippines in the Visayas to ports in Manila or Batangas. Barring changing weather conditions and other acts of nature, the whole process usually takes more than two months.
Thus, the local market can sometimes face supply disruptions like what is happening now.
Rule-Based Import
In some developed countries, the government can automatically import products when the buffer stock falls below a certain threshold. Thus, deciding whether or not to import is a political decision and no longer a discretionary one.
Another industry source, also reacting to Monday's column, offered a possible solution:
"Allowing refiners and traders to import can help SMEs because currently SMEs do not have the capacity to import directly. Only established industrial giants will have the advantage of importing cheap sugar, disenfranchising SMEs.
Among the various sectors, the beverage industry consumes the largest share of the white sugar market, but some players said allowing the giants to import directly would reduce traders' ability to sustain the domestic market.
These are just a few of the various problems in the sugar industry and some possible solutions.
As I said, the government really needs to look at the root cause of the problems and determine why there is a shortage. It must also help the local sugar industry to become more competitive and to abolish unions or unscrupulous traders.
A careful balance must be struck between protecting consumers from rising commodity prices and ensuring the viability of local industries.
Ultimately, if supply and demand are more balanced, it will immediately solve the country's sugar problems. This will lower prices and limit smuggling.
The government does not have to intervene to control prices since these will be determined by the free market. Price controls will only discourage farmers and processors from producing more for fear of having to sell at a loss.
Hopefully we can enjoy the sweetness of sugar again soon, and not like the bitter pill it has become.
Iris Gonzales' email address is [email protected]. Follow her on Twitter @eyesgonzales. Columns Archive at gonzaleseyes.com