South Africa's sugar industry loses billions from dumping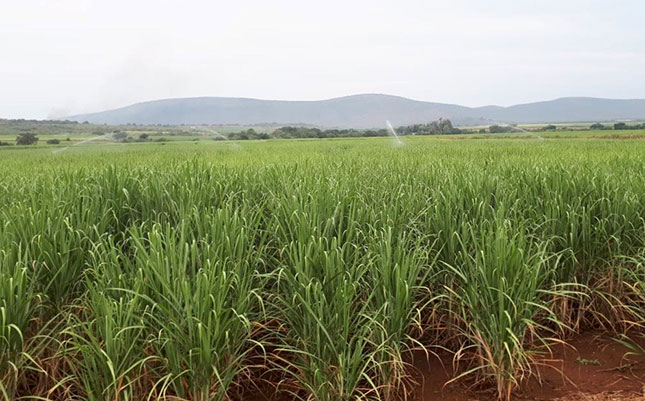 Over the next few months, South African consumers will be educated and encouraged to consume more sugar and locally produced sugar products.
This will be done through the Home Sweet Home campaign recently launched by the South African Cane Growers' Association (SA Canegrowers), and is part of the objectives set out in the Sugarcane Value Chain Master Plan to 2030 (sugar masterplan) which has been signed. in November 2020.
SA Canegrowers chairman Rex Talmage explained that the campaign has the potential to help restore up to 300,000 t of South African sugar to the domestic market each year, instead of having to be sold on the global market. sugar oversupplied and unprofitable as it had been in recent years.
One of the main causes of the profitability problems of the local sugar industry in recent years is believed to have been competition from sugar "dumped" into the South African market by countries such as Brazil and the United Arab Emirates.
"For every ton of imported sugar that floods our shores, our local South African industry loses R4,000. These cheap and shoddy imports cost the local industry just over 2.2 billion rand last year alone. Conversely, [having to export our surplus sugar onto an] oversupplied global market with significant loss […] left local South Africa [sugar cane] producers whose recoverable value price has eroded. Devastatingly, the income is sometimes less than the cost of producing a crop, "Talmage said.
He added that unless there was a major shift in South Africa's primary sugar value chain, the future of 21,000 smallholder producers, 65,000 farm workers and 270,000 indirect jobs, among others, would remain at risk.
The Home Sweet Home campaign was launched with an advertising billboard on the N3 highway in KwaZulu-Natal, with more to follow across the country soon, combined with online advertising.
Talmage urged consumers to only buy sugar bearing the Proudly South African logo and / or labeling indicating that it is 100% produced in South Africa.
The farmers' weekly previously reported that the Minister of Trade, Industry and Competition, Ebrahim Patel, said that the sugar master plan "aims to significantly diversify the [sugar cane] value chain far from [being] almost exclusively focused on the production of raw and refined sugar, in one that […] produces a wide range of globally competitive sugar cane products ".