Reforms needed to save the sugar industry – Gibo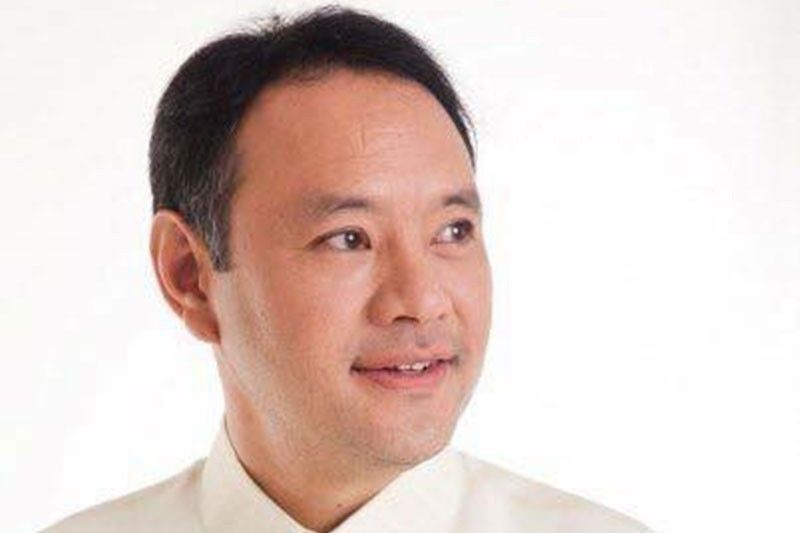 February 25, 2022 | 00:00
MANILA, Philippines – Former Secretary of Defense and Senate candidate Gilbert "Gibo" Teodoro sees the need for political reforms to save and boost the local sugar industry.
He raised these challenges that need to be addressed at a meeting of UniTeam and their local allies during their visit to Bacolod City the other day.
Teodoro, a former congressman from Tarlac, pointed out that one of the challenges in the agricultural sector is the land retention limit, which is a maximum of three hectares of compacted land based on the law on land. comprehensive agrarian reform.
Teodoro noted that sugar production in the country has fluctuated over the past three years based on data from the Sugar Regulatory Administration. He said factors limiting the growth of sugar producers include declining agricultural area for sugar cane and low productivity. He added that the increase in the land retention limit will help sugar producers increase their yields.
He also highlighted the importance of the sugar industry for the country, especially for the island of Negros, as sugar is one of the top five crops in the country in terms of value after rice, banana, corn and coconut.
Eleazar: More COVID-19 testing
Meanwhile, COVID testing efforts should be further intensified by the national government to detect more people infected with the disease.
It was the call of former national police chief and Senate candidate, General Guillermo Eleazar, to the Ministry of Health after the World Health Organization expressed concern about the reduced number of people in the world who are getting tested for viruses.
"Now is not the time for us to be complacent," said Eleazar, who is running in the May 9 election, and that while numbers in nearly every region have improved and cases are down , the fact is COVID-19 is still very present.