Nitin Gadkari urges sugar industry to limit sugar production and increase conversion to ethanol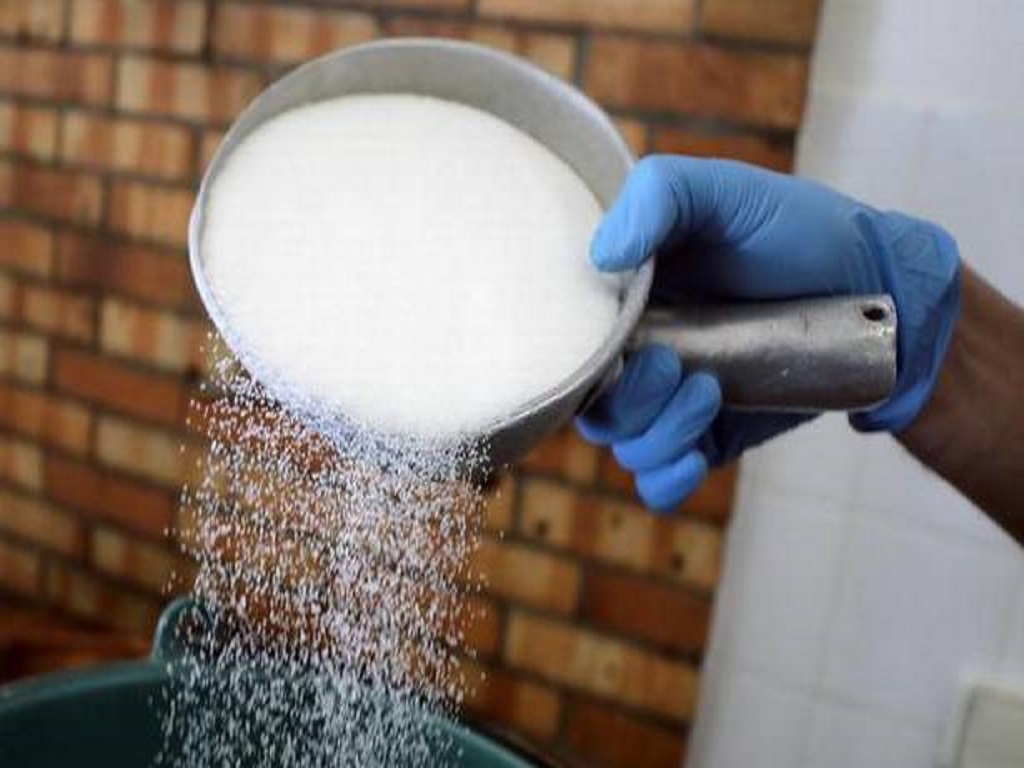 Nitin Gadkari, Union Minister for Road Transport and Highways advised sugar companies to convert sugar into ethanol to meet the reality of changing times and the demands of the nation.
The minister warned leaders in the sugar and related sectors that if sugar production continues as it is, it will be detrimental to the business in the future. Gadkari reminded them that the country has a surplus of rice, corn and sugar and what is beneficial for our future is to limit sugar production and increase ethanol production.
On Sunday, the minister spoke at the Sugar & Ethanol India Conference (SEIC) 2022 in Mumbai. ChiniMandi, a news and information portal for the sugar and related industries, organized the conclave to help bring together national and global industry leaders to discuss key challenges and risk response strategies in the domestic and global sugar trade, as well as the way forward to build a more sustainable and innovative sugar and ethanol sector in India.
Ethanol: the best candidate for automotive fuels
According to Gadkari, the economy of ethanol surpasses that of diesel or petrol-powered automobiles. "We issued a notice on flex motors; Toyota, Hyundai and Suzuki told me that flex motors would be available within six months."
We built a green hydrogen pilot car. The president of Toyota informed me that their automobile is flexible (it can run on 100% gasoline or 100% ethanol) and that Toyota cars in the future will run on hybrid electricity, which will create 40% electricity and will travel 60% of the distance on 100% ethanol. Compared to gasoline, these savings will be very beneficial."
The minister said the government has decided to open biofuel outlets where individuals can fill up with ethanol.
The minister encouraged all sugar factories that produce ethanol to install ethanol pumps in their facilities and elsewhere. "It can bring scooters, rickshaws and vehicles running on 100% ethanol, increase ethanol use, reduce pollution, reduce imports and provide jobs for people in villages." "There will undoubtedly be a sufficiently large demand for ethanol." "He stated.
Future and Potential Need of the Ethanol Industry
The minister informed everyone that there was no reason to worry about whether there would be a big enough market for ethanol. "Ethanol is a green and clean fuel; we now produce 465 million liters of ethanol." However, once the E-20 program is completed, our needs would increase to around 1,500 crore liters.
Additionally, when flex engines become available within the next five years, the need for ethanol will increase to 4,000 crore liters. » As a result, if you don't switch to ethanol and keep producing sugar, the company will lose a lot of money, the minister warned.