Following Complaint Against Sugar Land Mayor, H-GAC Says It Cannot Enforce Its Own Ethics Rules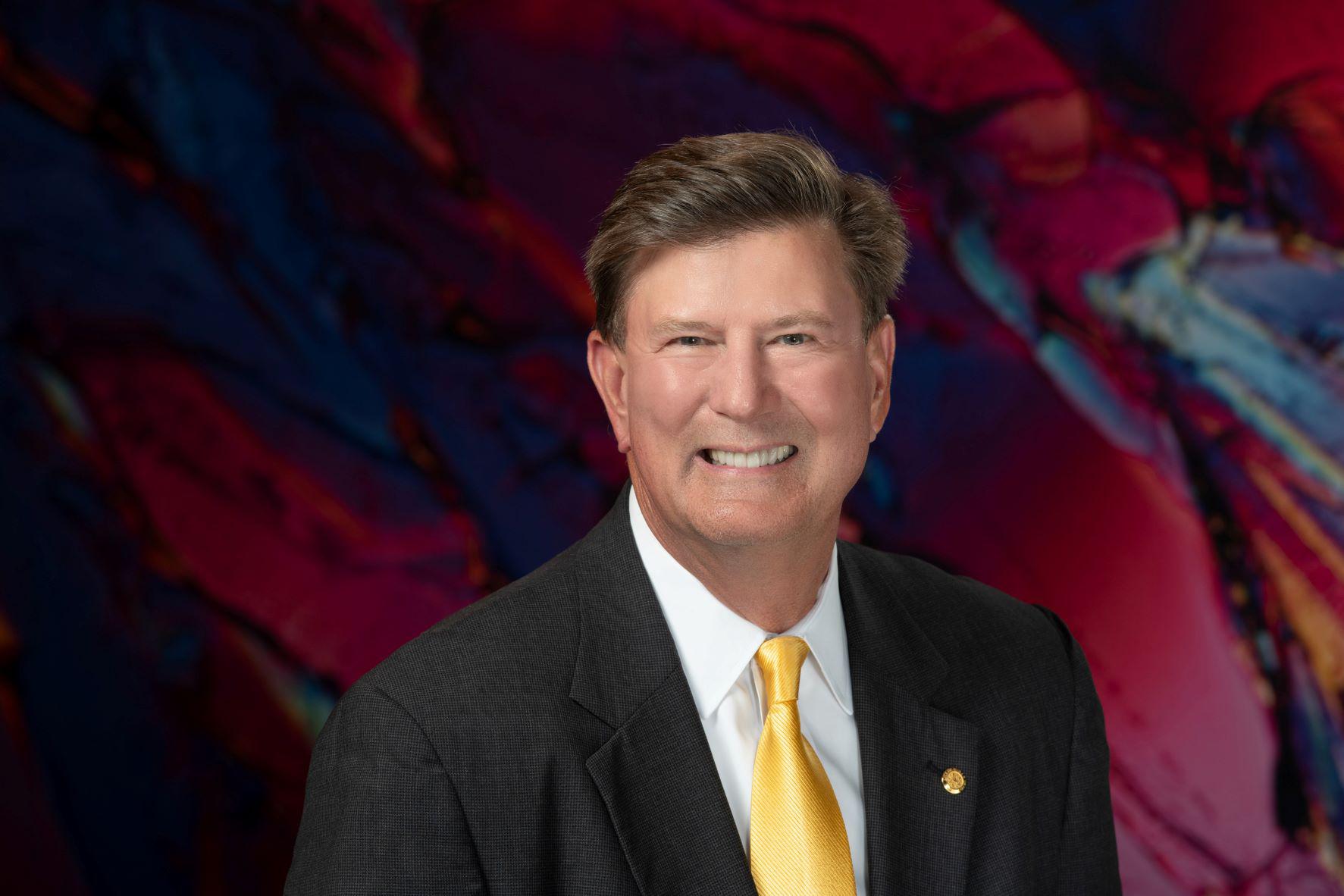 Sugar Land Mayor Joe Zimmerman's dual role as a member of the Houston Area Transportation Planning Board and a consultant at an engineering firm will not come under further scrutiny by the board. local after staff concluded that the committee cannot control its own ethics policies.
A three-month review of issues raised by opponents of Houston's massive Interstate 45 reconstruction concluded Friday with only minor changes for the Transportation Policy Council, a subcommittee of the Houston-Galveston Area Council. Opponents had accused Zimmerman of having a conflict of interest in supporting the project when his employer, Halff Associates, is under contract with the Texas Department of Transportation to work on the project.