Employment conditions in the sugar industry are difficult to compare locally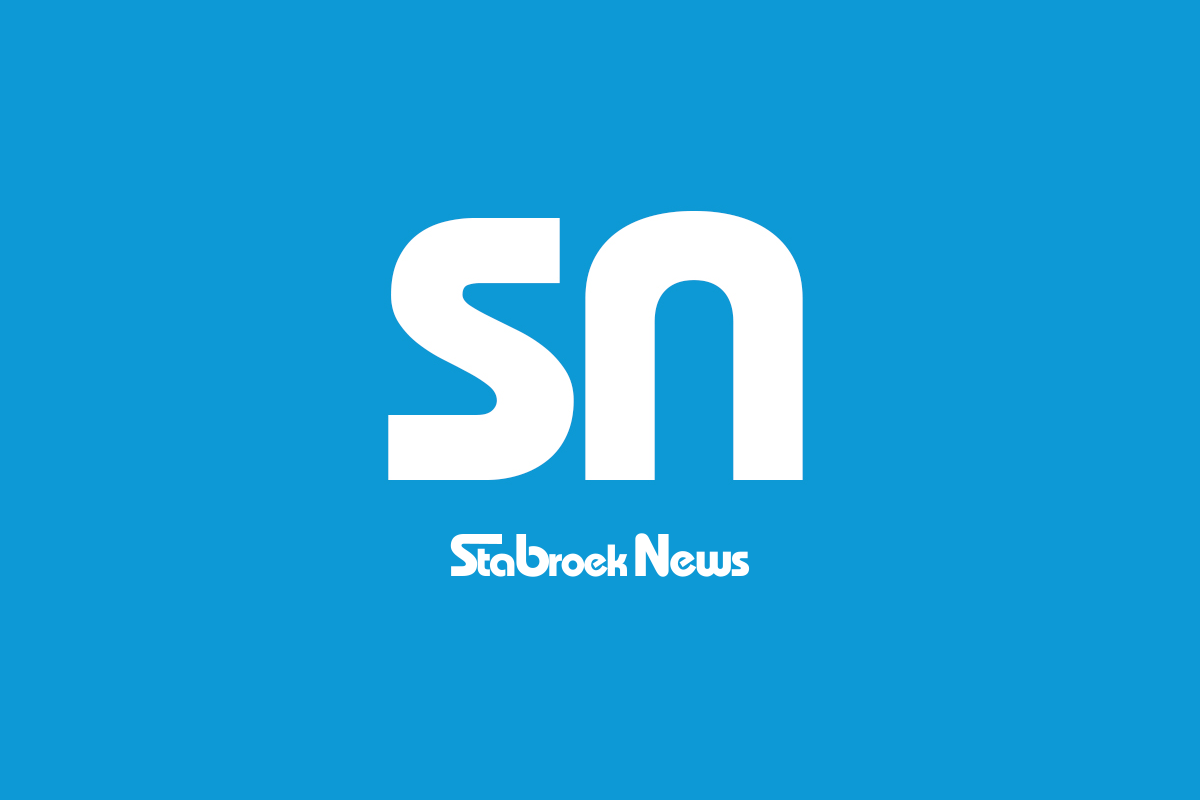 Dear Editor,
There is a fairly comprehensive historical summary of the sugar industry and its prospects in SN, Sunday 04 September, informed substantially by personal experience. Selectively, in the process, one administration is blamed for the depletion of sugar production in Guyana. Very briefly, however, it is perhaps worth recalling the following rhythm of sugar estate closures: 1829 – 238 estates, 1890 – 138, 1900 – 80, 1922 – 39, 1967 – 18, 1976 – 11, then 1978 – the year of nationalization – 10, 1986 – Leonora was closed, followed by Diamond in 1987.
LBI/Ogle was absorbed into East Demerara Estate shortly after the collapse of Skeldon Estate Factory in 2010, an event that is consistently overlooked, even though it had progressively negative effects on the financial viability of the industry. Meanwhile, there are very cautious reservations about the negative impact of industrial relations activity on sugar production over the years. There was a time when it was quite normal for the industry to publish tables stating: a) the duration of each strike, b) the man-days lost and c) the wages lost.
Indeed, the records would show that the Guyanese sugar industry had the most disruptive industrial relations environment in all of the West Indies. Admittedly, workers' wages and salaries have been contained for an unreasonably long period. The same goes for management staff, as it was the current administration that in 2014 engaged a highly respected international team of consultants (Hays) to recommend an improved salary structure for senior and junior monthly staff. However, since its implementation, it is true that no one, as well as unionized employees, received any salary increase until the last four areas were closed – realistically due to lack of funds, as has been continuously countered at the reasonable of GAWU. requests for raises.
On the other hand, even the GAWU would admit other beneficial terms of employment, some of which would have been negotiated over time. But records would show that the conditions of employment in the sugar industry can hardly be matched locally. These include in particular the following:
– Free medical benefits for the employee, the spouse and the unemployed
children under 18
– Contributory Hospitalization and Maternity Scheme
– National Insurance Scheme
– Other annual leave, sick leave
– Provisions relating to health and safety at work
– Paid vacation
– Scholarships for employees at: University of Guyana and Guyana
agricultural school
– Bonus/pension if eligible
The attached vacancy notice confirms some of the above.
Sincerely,
EB John