Egypt to achieve self-sufficiency in sugar by 2023: minister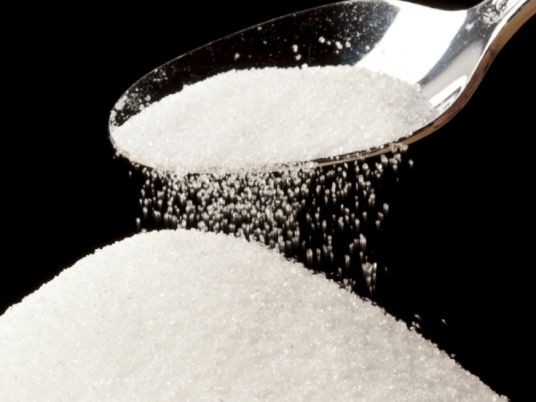 Minister of Supply and Internal Trade Ali Moselhy stressed on Thursday that Egypt currently enjoys an abundance of all basic strategic goods covering the next six months.
By 2023, Egypt will effectively achieve self-sufficiency in sugar.
In his speech to President Abdel Fattah al-Sissi – during the inauguration of the 2022 wheat harvest season in Toshka – added that Egypt's sugar production capacity has been increased from 57% to self-sufficiency in 2017 to 90% in 2022. .
He explained that the shortage of sugar cane crops is compensated by beet crops.
According to the minister, Egypt only imported 200,000 tons of raw sugar in 2022.
The next rice harvest season will be in September, he said.
Moselhy pointed out that oil supply is the biggest challenge for the ministry.
The department mainly depends on the import of crude oil, pointing out that there are initiatives to encourage mill owners to import and manufacture the seeds in Egypt.
Local production of edible oil has been achieved using imported seeds at 42 percent, he pointed out.
He said 250,000 feddans of soybeans and 100,000 acres of sunflowers have been planted to support local production, adding that Egypt has a 5-month strategic reserve of edible oil.