Despite Omicron threat, sugar industry cautiously optimistic about exports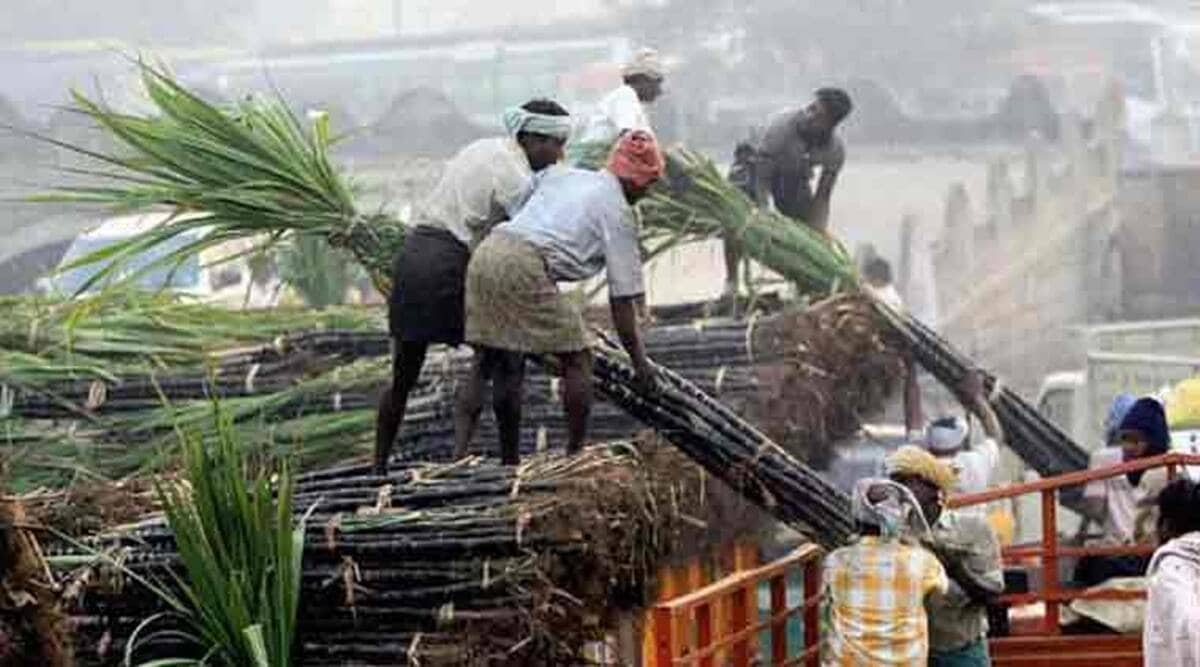 The Indian sugar industry is cautiously hoping for good exports despite the threat of the new Omicron variant of the Covid-19 virus. While several African countries are important markets for Indian sugar, most of them are located in the north of the continent and not in the south, where cases of the new strain have been detected.
India is expected to export 60 lakh tonnes of sugar this season, according to industry insiders.
Abinash Verma, chief executive of the Indian Sugar Mills Association (ISMA), the umbrella body for most of the country's private factories, stressed that the last two waves of Covid-19 infections had not suffered much from exports from the country.
India's sugar exports have remained robust over the past two seasons despite the emergence and spread of the Covid-19 virus. For the 2019-20 sugar season, India had exported 59.50 lt while for the 2020-21 season, the country had shipped nearly 71 lt.
"This season we are forecasting close to 60 liters of exports," Verma said.
Somalia and Ethiopia are among the African countries which are important markets for Indian sugar. "However, most of our markets are in the northern part of the continent while the mutation has been reported mainly in the southern half of Africa," he said.
Right now, the industry has found ways to minimize the fallout from infections and the impact on sales and exports, Verma said.
"Of course, during the lockdown there were labor shortage issues and containers were hard to come by, but overall the industry had good exports," he said. declared.
Also this season, exports are expected to be good despite the emergence of the new variant, Verma said.
Meanwhile, in Maharashtra, sugar factories have taken a lead both in terms of crushed cane and payment of a fair and remunerative base price for cane bought from farmers.
As of November 15, the state mills had crushed 26.88 liters of cane, for which they had to pay Rs 881.90 crore through the FRP as determined by the government. Of this amount, the factories have so far paid 317.91 crore rupees, which is almost 44.05 percent of the total dues. Seventeen of the 74 factories have paid 100 percent of their dues.
– Stay up to date with the latest news from Pune. Follow Express Pune on Twitter here and on Facebook here. You can also join our Express Pune Telegram string here.