Dangote Sugar targets additional 14,000 tonnes from Tunga project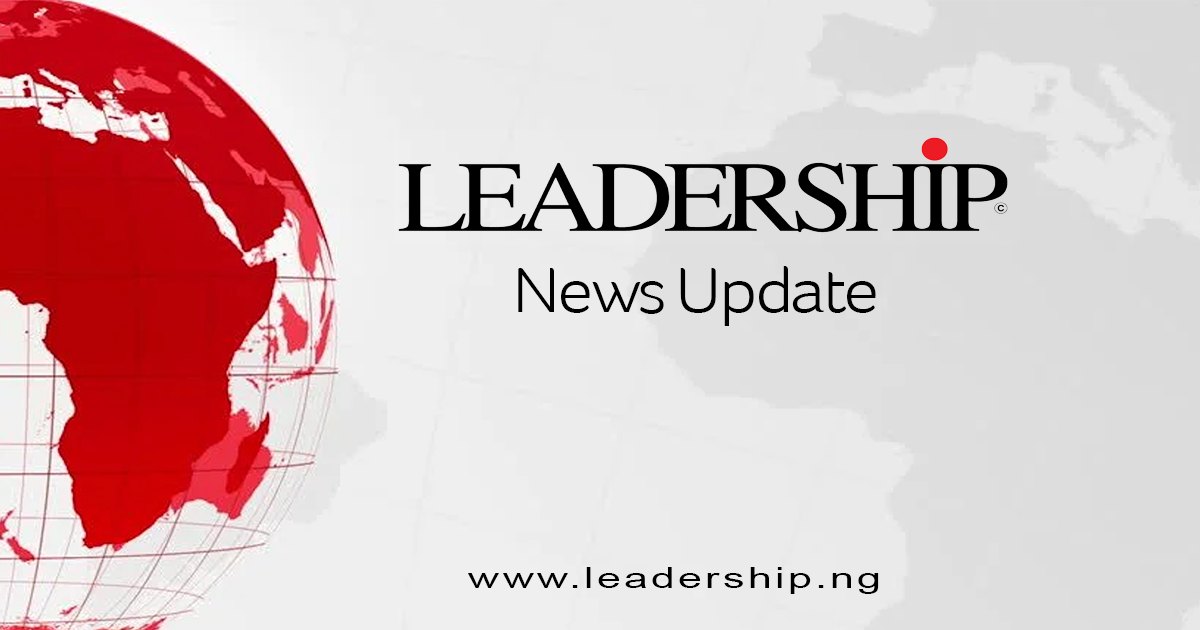 Nigeria's drive towards sugar self-sufficiency is set to be accelerated as Dangote Sugar Refinery (DSR) aims to increase production capacity by an additional 14,000 tonnes of sugar from the Tunga factory , in Nasarawa State.
The factory, which is located on a 78,000 hectare site acquired by Dangote Industries Limited, aiming for a crushing capacity of 12,000 tons coming per day (TCD) with 160,000 tons of cane, or 14,000 tons of sugar, will be put into operation. service by 2024
Agriculture Director Simon Ibbetson told reporters about the development in Tunga, Nasarawa State over the weekend.
Mr Ibbetson told reporters that the company was currently stepping up sugarcane planting with the aim of reaching around 3,000 hectares of sugarcane harvest by January 2025, while initial sugar production would start in June of the same year.
He also said more than 50 megawatts of electricity will be generated.
This follows that the current yield per hectare is between 70 and 75 tonnes on the 600 hectare crop at the Tunga Sugarcane Plantation Project at the moment with the hope of reaching higher.
The rod also features different enhanced verities ranging from D8687, M1392/00, R579 among others.
"We have a factory site but we don't have a factory at the moment the goal is to look at 2025 probably somewhere there the cane right now is just gaining momentum because what we need to do is when the factory starts working we need to have a cane available right away so as soon as the factories are ready the cane we will be there right away to go to the factory, we will be in full production right away.
So what we are doing at the moment is to grow the canes, we will have 3000 hectares which will be ready to be harvested in January 2025, when it goes into that, we will put the other 3000 hectares and it could be up to 6,000 by the end of 2025," he said.
The sugarcane plantation also engages about 50 agricultural experts and 650 other farmers working in the field to carry out the project.
The farm currently has four pump distribution points fed by a station equipped with a capacity to deliver up to 648 kpa 368/s of water into the plantation on a 12 hour basis.
The management said the project aims to pilot the Nigerian sugar master plan and deliver results towards sugar sufficiency while creating jobs for the unemployed segment of the population.
Although around 625 workers are currently engaged in the sugar project, when completed the company will employ over 30,000 people from and within the host community and help the country achieve part of its diversification policy. in the non-oil sector.
According to community relations officer, Saidu Mohammad, some of the local farmers within the host community have been trained in sugar cane management, preparing them in advance.
"At present, the construction of canals and pipelines for irrigation is underway and by 2024 a factory with a cruising capacity of 12,000 tons of cane per day will be put into operation with 160,000 tons of cane representing 14,000 tons of sugar," Mohammad said.
In addition to sugar production, he added that more than 50 megawatts of electricity will be generated in the second phase with animal feed production in the third phase of development.
Sugar importation into Nigeria is currently subject to a backward integration program introduced by Goodluck Jonathan's administration in 2012 to meet over 1.7 million metric tons of demands.