DA executive resigns after 'illegal' sugar import resolution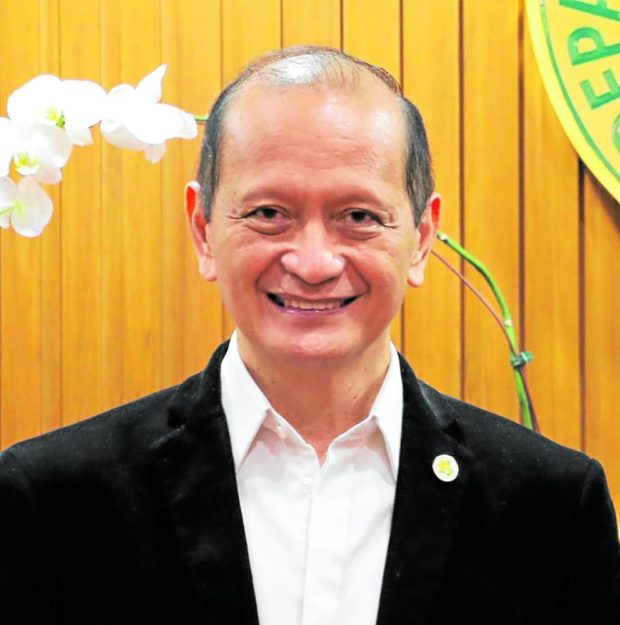 MANILA, Philippines — Agriculture Undersecretary Leocadio Sebastian has resigned over the "illegal" resolution that would have allowed 300,000 tonnes of sugar to be imported into the country, press secretary Trixie Cruz announced on Friday. -Angeles.
Cruz-Angeles said that in a letter to President Ferdinand Marcos Jr. dated Aug. 11, Sebastian apologized for signing Sugar Ordinance No. 4, even without obtaining permission from the President, who is also head of the Department of Agriculture (DA). .
A copy of the letter was shared with members of the media by the press secretary's office on Friday evening.
"I sincerely apologize, Your Excellency, for approving Sugar Order No. 4 on your behalf, and by the authority you have conferred on me…I accept responsibility and liability for its consequences ", we read in Sebastian's letter to Marcos Jr.
"Thus, I humbly offer to be relieved of my delegated powers and responsibilities as Chief of Staff and Under-Secretary of the Ministry of Agriculture," he also said.
As a reminder, Sugar Order No. 4, which would have authorized the import of 300,000 metric tons of sugar into the country, was uploaded on the Sugar Regulatory Administration website. The document showed Sebastian signing on behalf of Marcos Jr.
Hours later, the Palace denied said document, saying that Marcos Jr. had rejected the proposal to import more sugar into the country.
On Thursday, Cruz-Angeles said that as chairman of the Sugar Regulatory Board, Marcos Jr. will set the date for all board meetings. However, "no such meeting has been authorized by the president or such a resolution, likewise, has not been authorized," she said.
Cruz-Angeles said the matter is currently under investigation.
"In such a case, if such discoveries are made, the only decision left will be how many heads will roll," she said.
RELATED STORY
Palace: heads will roll for sugar import mess
JPV/KGA
Subscribe to our daily newsletter
Read more
To subscribe to MORE APPLICANT to access The Philippine Daily Inquirer and over 70 titles, share up to 5 gadgets, listen to news, download as early as 4am and share articles on social media. Call 896 6000.