Cane supply key to future of Alanganallur sugar factory, says Agri Min | Madurai News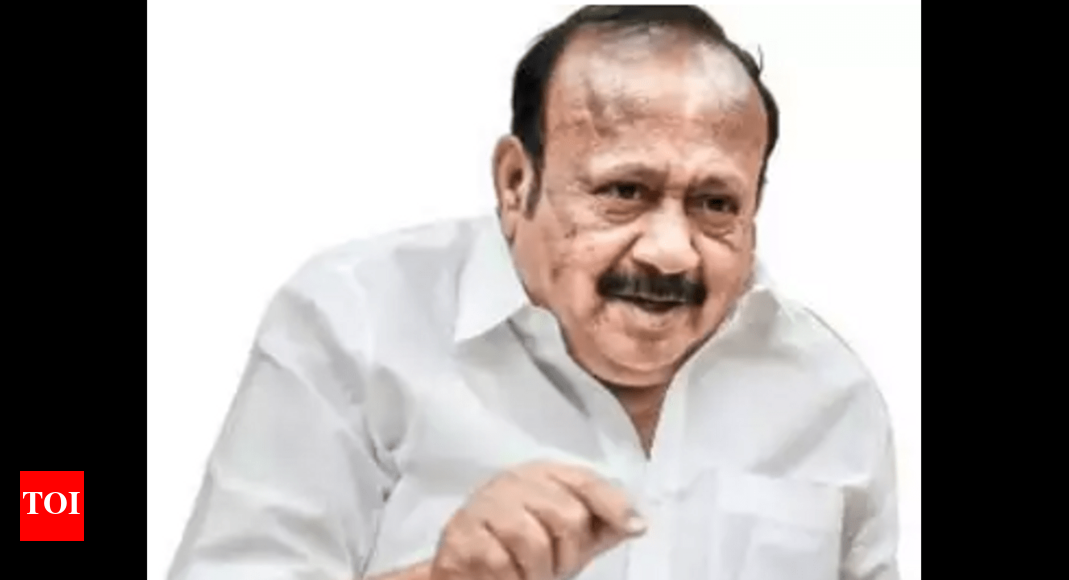 MADURAI: Minister of Agriculture and Farmers Welfare MRK Panneerselvam said that the government would put all its forces into restarting National Cooperative Sugar Mills in Alanganallur which halted production in 2019. He said farmers should guarantee enough cane to supply the factory once operations begin. It would take eight months to a year to restart the plant, he said.
A team of special officers was formed to inspect the feasibility and prepare a quote to restart the unit. He will submit a detailed report to the state government, which in turn will restart sugar production at the factory, which began operations during the reign of K Kamaraj in 1962. Addressing farmers, workers in the Factory and officials, Panneerselvam said the sugar factory disappeared because of the unavailability of sugar cane. Farmers supplied sugar cane to private mills and crippled the Alanganallur sugar mills.
He said minister P. Moorthy pushed his department to restart the factory. Death protests were also organized to restart the mill. Prime Minister MK Stalin was willing to oblige, but needed time to deliver the projects and programs promised by the government, he said.
Panneerselvam said the central government's poor sugar supply policies are placing a huge burden on the state government. It costs Rs 45 to 50 to produce one kilogram of sugar but it has to be sold at Rs 36 due to central government policy. The loss accumulates every year and the sugar produced in Alanganallur cannot be sold in Tamil Nadu. North Indian sugar is supplied to PDS stores in the state. Sugar worth more than Rs 1,000 crore is stockpiled in the state. If the state government can sell sugar produced in the state, the problem could be solved, he said.