Burundi allows imports of sugar and cement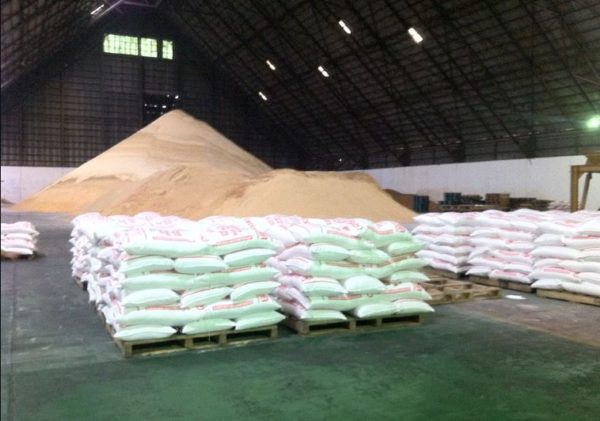 Burundi has announced its intention to tame the black market by allowing imports of sugar and cement. The Cabinet revealed the report and said action taken to make up for a shortfall has created a black market where prices have soared.
"There are discrepancies between reference prices and actual market prices," the Cabinet said, adding that efforts to enforce official prices have been unsuccessful.
Public producers are also asking for a price review, including brewer Brarudi and cement maker Buceco since 2021, for reasons such as soaring raw materials and transport costs.
"Given the production capacities of these companies, it is not certain that these products will be available even after the price increase," noted the Cabinet.
Financial capacity
The government noted that sugar from state-run Sosumo and cement from Buceco were insufficient and approved "other operators with sufficient financial capacity as a gateway to import these products".
The government said it would also speed up the overhaul of the Sosumo sugar factory to increase its production capacity.
Beer maker Brarudi has offered to raise prices per bottle between 200 Burundian francs ($0.098) and 600 Bf ($0.29) depending on the type of product. For its part, Buceco wanted to raise the price of a bag of its Cement 32.5R by 3,000 Bf ($1.47). The official price of the cement is 24,500 Bf ($11.99) but sells for 32,000 Bf ($15.66) on the black market. However, the government says the two companies must first show how they plan to increase production to meet current demand.
Ministers of Trade, Community Development and Agriculture have also been tasked with creating modalities to help Brarudi in his quest to grow sorghum. The Cabinet also ordered the application of official prices since there is no corresponding tax increase when the cost of commodities rises. In addition to the biting shortage of sugar and cement, Burundi has also experienced a shortage of fuel, with long queues still visible in the commercial center of Bujumbura.