BB Italia Bistro & Bar coming soon to Sugar Land Town Square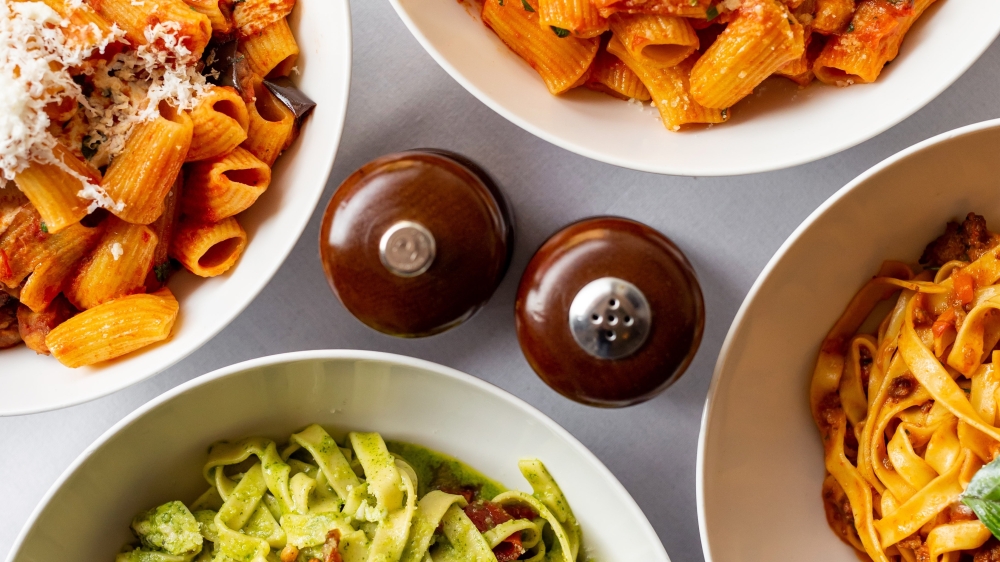 BB Italia Bistro & Bar is coming soon to Sugar Land Town Square. (Courtesy of Berg Hotel Group)
A former Memorial Area staple, BB Italia Bistro & Bar, will soon have a new Houston home at Sugar Land Town Square, the 32-acre pedestrian neighborhood featuring shops, restaurants and offices.
The handcrafted Italian-American restaurant will move into a 6,770-square-foot space with a patio at 16250 City Walk Drive, Sugar Land, in late spring, according to a Feb. 1 announcement.
"We are thrilled to be part of the transformation of Sugar Land Town Square, which is quickly becoming a destination for eclectic dining offerings in the Houston area," said Benjamin Berg, founder and CEO of Berg Hospitality Group, owner of BB Italy. , in the announcement. "This bustling mixed-use development is a perfect fit for us, offering great walkability, retail, entertainment and events that add to the experience and ambience our guests seek before or after a meal."
Once open, the restaurant will serve comfort food, like whipped ricotta; Chicken Parmigiano; homemade pasta, including a 20-layer lasagna; and New York-style pizzas.
"We are thrilled to have one of Texas' most exciting and fastest growing restaurateurs coming to Sugar Land Town Square," said Matt Ragan, director of programming and retail operations for Rebees, in the announcement. . "The opening of BB Italia, nestled in our lush new landscaping and across from Department of Wonder, the groundbreaking new entertainment experience, will launch the complete reimagining of this entire part of the square."