5 Ayurvedic Herbs to Lower Blood Sugar Levels Naturally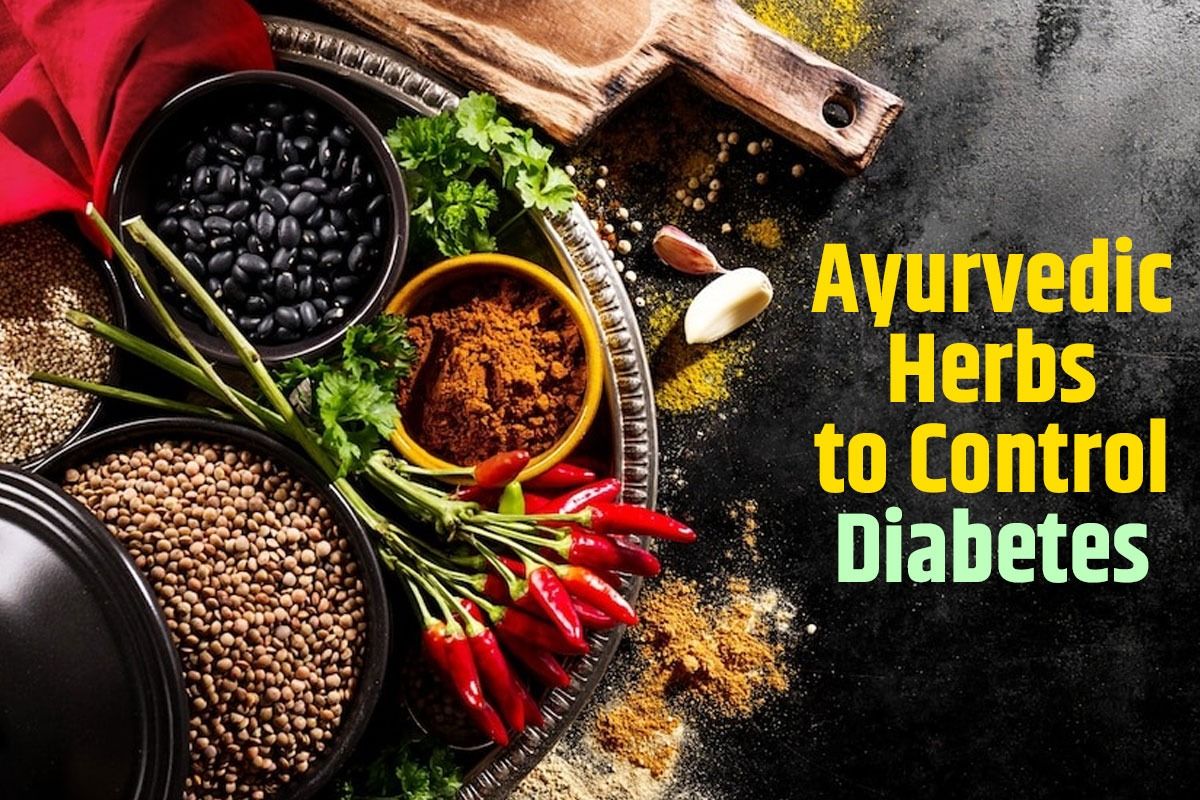 Herbs are considered the most natural and effective way to treat type 1 and type 2 diabetes. Although diabetes can be controlled with several medications, certain lifestyle changes, such as eating the right food , sleep on time, exercise, can not be ignored. Well, Ayurveda also plays an important role. Most of the herbs available in your kitchen can do wonders for managing your blood sugar. All you have to do is take them at the right time and in the right way. Dr. Jinal Patel, Dietitian, Apollo Spectra Hospital, Mumbai, spoke to India.com and explained that few Ayurvedic herbs can help manage both type 2 and type 1 diabetes.Read also – Cure diabetes: these herbs have amazing properties to completely treat diabetes | Watch the video
5 AYURVEDIC HERBS TO CONTROL DIABETES
Fenugreek: It can help with obesity and cholesterol due to its bitter taste, lowers fasting blood sugar, improves glucose tolerance and also lowers total cholesterol, LDL and triglycerides.
Cinnamon: If you are diabetic? Then, cinnamon can do wonders for your health. It decreases insulin resistance and lowers blood sugar levels after meals. It is also helpful in melting excess fat and keeping cholesterol levels within the recommended range.
Ginger: Ginger contains anti-diabetic, hypolipidemic and antioxidant properties. It helps boost metabolism and lowers fasting sugar as well as HbA1C. Consume this herb in moderate amounts as advised by doctors.
Black pepper: It has a crazy amount of benefits. It helps improve insulin sensitivity and your body's ability to lower blood sugar levels. Black pepper is loaded with a vital ingredient called "piperine" which helps keep blood sugar levels within the normal range.
Ginseng: It is packed with high immune boosting properties and is also anti-diabetic. It reduces the absorption of carbohydrates in the body while stimulating the production of insulin by the pancreas. This will keep blood sugar levels within the normal range.
Also Read – 4 Effective Ways To Manage Low Blood Sugar Read also – Correlation between air pollution and diabetes – What you need to know